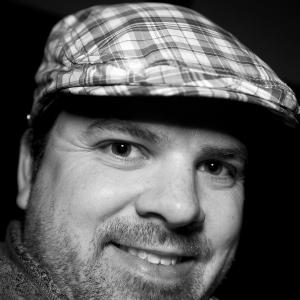 Peter McLennan
Artist member since 2018
Richmond Hill, Ontario
While he has never completed a formal photography program, Peter has taken several courses at Ryerson University and Humber College that have provided him with the necessary basics to hone his skills. Essential to the substance of his work was his time spent completing a double major in Art History and Religion at the University of Toronto.
---
Why is art important to you?
Because it allows me to convey how I feel about life and the world around us. Because it's the only thing that I never lose interest in.
Why is it important for people to have art in their home or life?
To inspire; to remind that there is a whole word out there, a whole universe, that exists and continues to exist whether the economy is good or bad.
When did you start making art, and why?
My interest in photography started when I was teenager but I didn't start selling my work until I was in my 30s. I have always loved art and photography but I could never draw or paint so I gravitated towards the latter.
When I'm not making art, I'm (a) ...
Dad.
Which piece of art you've created is your favourite, and why?
Probably the first piece I sold because it made me realize that I could do this.
Who do you consider a genius?
Ludwig Von Beethoven